Old Gloucester Road, Cheltenham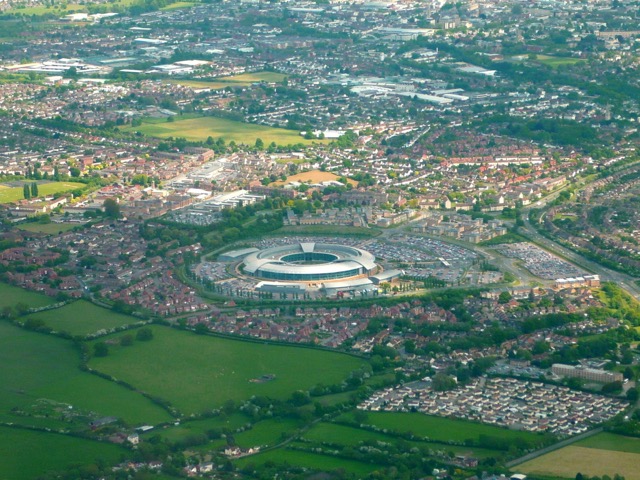 Cheltenham, also known as Cheltenham Spa, is a regency spa town and borough which is located on the edge of the Cotswolds, an Area of Outstanding Natural Beauty in Gloucestershire, England. With a motto of Salubritas et Eruditio meaning 'health and education', Cheltenham has been a health and holiday spa town resort since the discovery of mineral springs in 1716 and has a high number of internationally renowned and historic schools. Local Cheltonians have a reputation for being wealthy and respectable, and a walk along the Promenade will give you a first-class view of their wonderful houses, shops and gardens.
The town hosts several festivals of culture, often featuring nationally and internationally famous contributors and attendees. The list of festivals includes: the Cheltenham Literature Festival, the Cheltenham Jazz Festival, the Cheltenham Science Festival, the Cheltenham Music Festival and the Cheltenham Food & Drink Festival. As the home of the flagship race of British steeplechase horse racing, the Gold Cup is the main event of the Cheltenham Festival, held every March.
Home to the British GCHQ (Government Communications Headquarters), Cheltenham is highly attractive to professionals and families locating near to the largest employer in the County.
Development Site Overview
31,400 m2 (7.76 acres) to the West of Cheltenham
Development of 9,375 m2 Gross Internal Floor Area to provide 90 dwellings:

7x 1Bed Apartments
12x 2Bed Apartments
22x 2Bed Houses
22x 3Bed Houses
18x 4Bed Houses
9x 5Bed Houses
Site Location
Schedule of Accommodation